"Ericson Laboratoire in Cyprus"
About us
"An exclusive distributor in each country is an important and big job. It implies not only the promotion of the company on the market, but also the training of specialists competently working with professional products. A brand representative is undoubtedly the face of the company. In Cyprus, the E.L. distributor is Olga Denisova, an experienced cosmetologist with 20 years of experience. As a practicing beautician and beauty coach, Olga actively conducts trainings and seminars for professionals. Also, inviting international trainers is an important practice, which is paid a lot of attention on the island. You can always contact the distributor directly or contact our assistant, whether it is a question of cooperation with a beauty salon or simply to help in the selection of products for care at your home. Either way you will get professional help and attention. We will serve you in English, Greek or Russian. Please feel free to contact us by phone below at your convenience: watsab, vyber, phone... For your convenience, our website has links to social networks."
Ericson Laboratoire brand is represented by certified cosmetologists who are pleased to offer their services throughout Cyprus. You can be sure that not only a detailed and FREE consultation will be carried out for you, but also competent cosmetic care.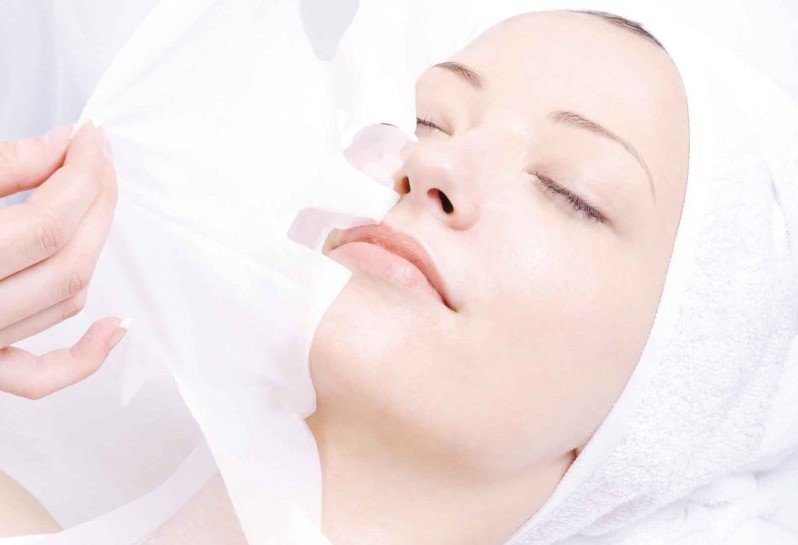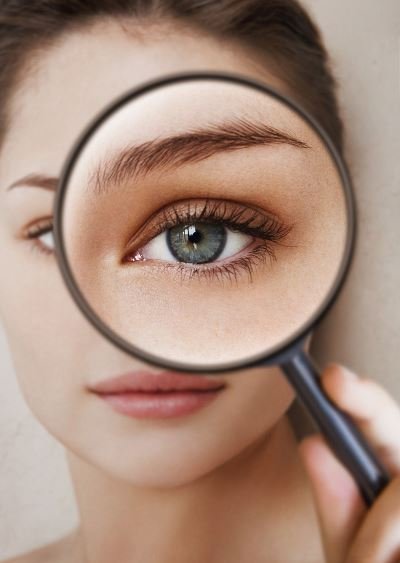 The mission of the Ericson Laboratoire brand is to enable every woman to look perfect, maintain her health and youth, feel welcome and attractive, and see the real transformative effect of Ericson Laboratoire products and procedures.
Ericson Laboratoire is a fresh scientific development in the field of dermatology, genetics, biology to create innovative components and comprehensive cares. The most modern production methods, compliance with strict European standards allow to create the most effective cosmetics.
We insist that you use Ericson Laboratoire cosmetics only after an individual consultation with our specialist. You can order a consultation by contacting us in any convenient way specified in the Contacts section.
The specialist will not only take into account the features of your skin, but also select the therapy taking into account the individual needs of your body and possible health problems.
You will be offered a wide selection of home care products. Ericson Laboratoire product lines designed for home use often repeat the formulations used in beauty salons. This allows you to achieve the best result and allows you to truly enjoy the result!
Because our products are created at the intersection of cosmetology and pharmaceuticals. In addition to the usual cosmetic effects, our products have a healing effect.
Yes, our product line has a series of ACTI-BIOTIC products that are suitable for combating acne. But, remember that self-medication is unacceptable. Be sure to consult with our specialists.